Happy New Year to one and all, lets hope it's a good one for us all and let's hope we can sort out some events/meets for the coming year.
Thank you all for your support for the club also, without you all it would be very lonely on here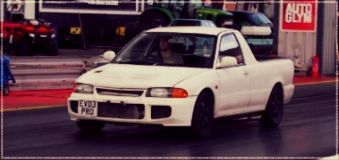 "Weebles wobble but they don't slow down !! "
Weeble the Mentalist a.k.a Collector of all things Proton including Clubs.
Evo powered 4wd Proton Jumbuck....