---
Just to let you guys know , a number of people have contacted me regarding donations. As such , Vanessa and I are organising flowers from the club.

We have arranged for an arrangement to be sent to Mandy , Jack and Molly which should be delivered tomorrow.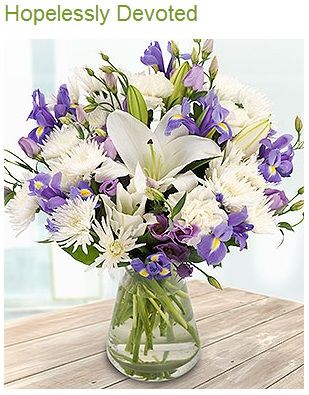 The card reads -

Please accept these flowers from friends at the Proton Owners Club - we send you (Mandy), Jack and Molly all our best wishes at this sad time.

Vanessa is also trying to arrange a special wreath from the club with a florist , this is still to be worked out if it can be done , further details will be posted on this when we have news.

Up to now ONLY the above flower arrangement has been paid for , the wreath - waiting on costs and whether the arrangement we want can be done.

Anyone wishing to contribute to the flowers for Mandy and the Club wreath - Please send as money to family and friends (see image below) - paypal address - ukv_anessa@sky.com




Please note , this is through our paypal , as its easier to get this sorted.





I have read through everyone's sentiments both on here and on Scott's facebook page - the outpouring of emotion is very evident and a testament to how well loved Scott was. I've found it quite hard myself , as with many of you , he was a good friend.